Work on 4+ Capstone Projects Under Senior Trainer with 100% Satisfaction Support.
Advanced Blockchain Course Curriculum | Become a certified Blockchain professional |
Some of the major features provided by us in Blockchain technology-based training includes
Become a Blockchain Expert
Hands-on training by professional Trainer
An experienced blockchain developer can command $220,000 a year
Well Equipped Class Rooms and Lab Facility to Practice
The course includes more than 10 live assignments
and many tests to check their knowledge as we move forward.
Best Blockchain Developer Tools List
# Decentralized and public blockchains
# Blockchain Testnet
# BaaS: blockchain as a service by Microsoft
# Mist
# Coinbase's API
# Tierion
# Embark
# Solc
# Eris
# HydraChain
# MultiChain
# OpenChain
# Ether Scripter
TRAINING METHODOLOGY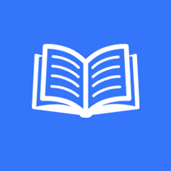 THEORY

PRACTICALS

ASSIGNMENT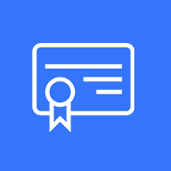 CERTIFICATION
Course Duration

3 Months Hands-on Classes

Master Projects to Practice in Labs

Weekdays and weekend sessions

Can be on-site at client locations (Corporate Training)

Online blockchain Courses

start with free training classes
Main Blockchain Developer Modules

Introduction to Blockchain

Cryptography and Cryptocurrency

Delving in to Blockchain

Bitcoin

Bitcoin Mining

Ethereum

Solidity Programming for Ethereum

Ethereum coding for Blockchain environment

Contract Deployment for Blockchain Environment

Real-time Data Warehouse migration

Create & deploy your private Blockchain on MultiChain

Hyperledger

Front end application development using Hyperledger composer
Prerequisites
The Blockchain certification program is tailored for full-stack developers. To get more out of this course and be able to apply the concepts introduced there, you need to know the following:
Object-Oriented Programming
Working with asynchronous JavaScript code
Developing the front-end and back-end of a web application with JavaScript
Pricing
USD $300 Only.

Need Technical Assistance? Speak with a support representitive by